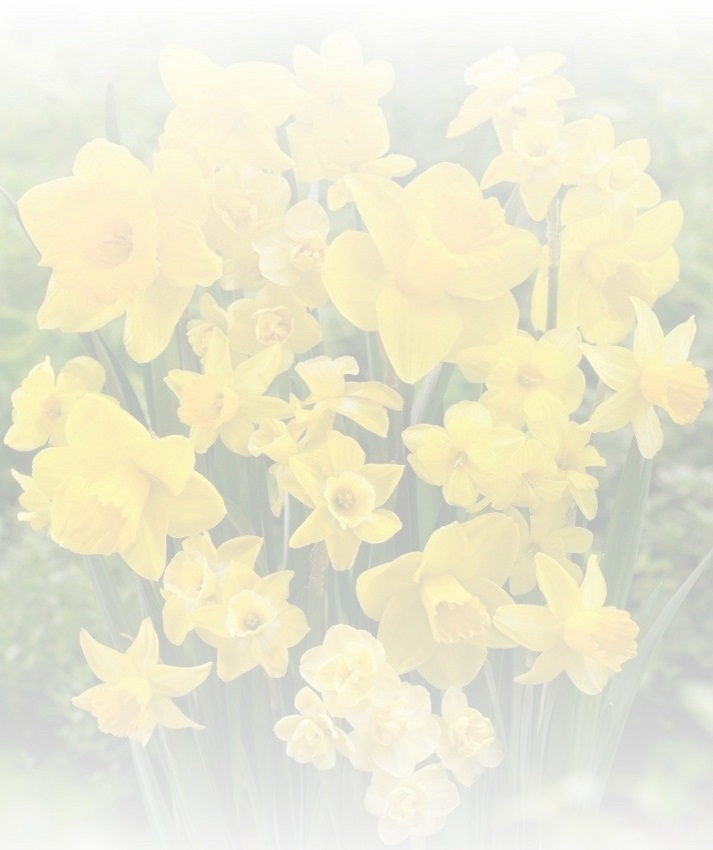 Llethryd Barns™
Bed & Breakfast on the Gower Peninsula
Telephone :
01792 391327
Email :




Pub Grub Booking recommended at weekends and public holidays
Britannia Inn Llanmadoc 01792 386624
The Rake and Riddle Penclawdd 01792 872886
The Poundffald Inn Three Crosses 01792 931061
Welcome to Town Llanrhidian 01792 390015
King Arthur Reynoldston 01792 390775
Cariad Penclawdd 01792 851185
Fairyhill Reynoldston 01792 390139
The Valley Bishopston 01792 234820
The Joiners Bishopston 01792 232658
Local Taxis Booking recommended at all times
Mike's Taxis (8 seaters available) 01792 390730 or 07854 374344
Gower is very popular for beaches and weddings and Llethryd Barns is ideally, centrally situated for guests for all of them. Here are some of the venues and beaches nearby, ordered by quickest distance (distances/times by car from Google Maps) N.B. Distances to bays are to car parks and may involve a walk to the beach.
Wedding Venues
Llanrhidian Holiday Park - 3 miles (6 mins)
Oldwalls - 3.2 miles (7 mins)
King Arthur - 3.5 miles (7 mins)
Ocean View - 3.7 miles (9 mins)
FairyHill - 4.6 miles (11 mins)
Perriswood - 5.6 miles (12 mins)
Oxwich Bay - 5.8 miles (13 mins)
Penrice Estate - 4.9 miles (11 mins)
Beaches
Three Cliffs Bay - 3.7 miles (11 mins)
Oxwich Bay - 5.8 miles (13 mins)
Llangennith - 6.9 miles (16 mins)
Port Eynon - 7.4 miles (17 mins)
Caswell Bay - 8.7 miles (20 mins)
Rhossili Bay(Worms Head) - 9.4 miles (22 mins)
Langland Bay - 9.0 miles (22 mins)
Booking Conditions
- A non refundable, non-transferable, £50 deposit will be required to secure the booking.
- Arrival after 4.00pm, departure by 11.00am.
- All suites strictly no smoking, there are designated smoking areas outside.
- No pets of any kind.
- As an all-suite venue, please note we do not take one night bookings.
- Payment is by cash, cheque, debit or most credit cards (VISA, Mastercard, Electron, etc)
- Deposits to be sent to: Llethryd Barns, Llethryd, Gower, Swansea, SA2 7LH.
- Please note that block bookings must be paid for in full, 6 weeks prior to arrival.
Cavers are welcome to visit the caves but must adhere to guidelines set out by the South Wales
Caving Club who look after this rare and unique system. Please contact SWCC for details before
arrival to collect the key.
Cancellation Policy
Full payment is required if booking is cancelled within 7 days of arrival date. No-shows will
result in liability for full payment of nights booked. All nights booked must be paid for.